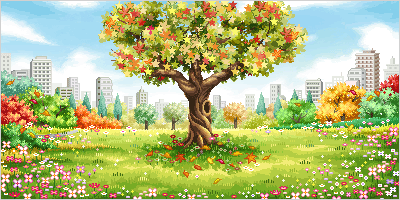 One of my very talented friends came up with this lovely prose that I just know all of my fabulous MB girls would love to be inspired by. Here it is...enjoy and take a stroll outside...the leaves are already starting to turn colors. :)
Stairs of Light
I walk forward in rhythm
As my soul adjusts to time...
I yearn to reach the light
In this autumn journey of mine.
My path lay adorned
With memories past...
Precious single moments...
Never meant to last.
I feel the gentle breeze
As it glides across my face...
In the midst of stronger trees
I move along to take my place.
For the Stairs of Light
Are shining bright...
And I hear the Master's call.
His voice as gentle as a whisper...
In this, the autumn of my life...
The joyous season of fall.
Copyright 2008
The Muse
I-Am-The-Muse