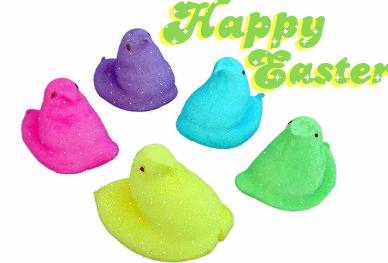 It's here...it's here! Easter!! Did you know that we still have our special going....every order gets a FREE Belgian Chocolate Soap Bar, but hurry because our offer expires as soon as Easter is over!
Did you color all your eggs? Have your stash of chocolate ready to pounce upon? I know I do. :) Mmmm, can't wait till we bake up our ham and make all those yummy trimmings...yams....mashed potatoes, and apple turnovers! Oh, Snap! We already colored our eggs and might I say they look fabulous. What are you doing for Easter?
Stay tuned for updates to our site....Mother's Day will be coming up!! :)
Kisses!